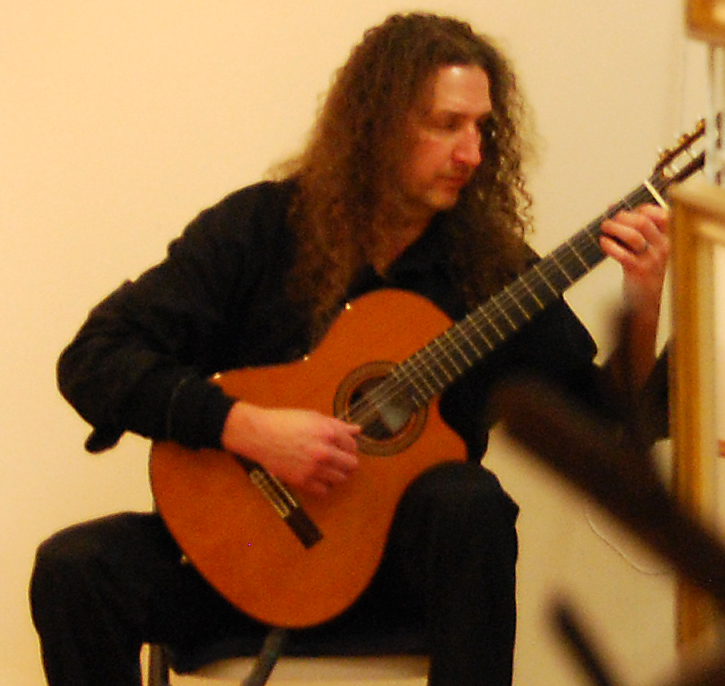 I have been playing the guitar for more than 40 years. I can be seen occasionally playing in Northwestern NJ and New York, in various classical, electric and acoustic settings.

The bulk of my time these days is dedicated to the practice of  classical guitar. My repertoire includes pieces from the medieval and renaissance through the 20th century. I am available to play at private engagements, such as weddings and receptions, as well as seasonal and formal parties. My CD, Solo Guitar, is now available.
Would you like to hear me play? I would love to play for you. Please check out my CALENDAR to learn about upcoming performances.

When I am not playing my classical guitar, I spend time playing my Stratocaster. If you need someone to sit in for an evening or lay down some lead tracks please call.
If you would like more information regarding bookings, please feel free to call me 973-670-5385 or email performance@georgestritter.com