Places of interest:
George Stritter's Guitar Shop is an Authorized Warranty Service Center for Fender, Gibson, Taylor, Guild, Cordoba, and Washburn.
The Shop is also an authorized service center for the Buzz Feiten Tuning System.
Be sure to check out the Shop's Facebook, Instagram and Twitter pages. I have posted picture albums of a number of repairs and sound files of pickup installations I have done.
I also have a YouTube channel, with repair demos and performance videos.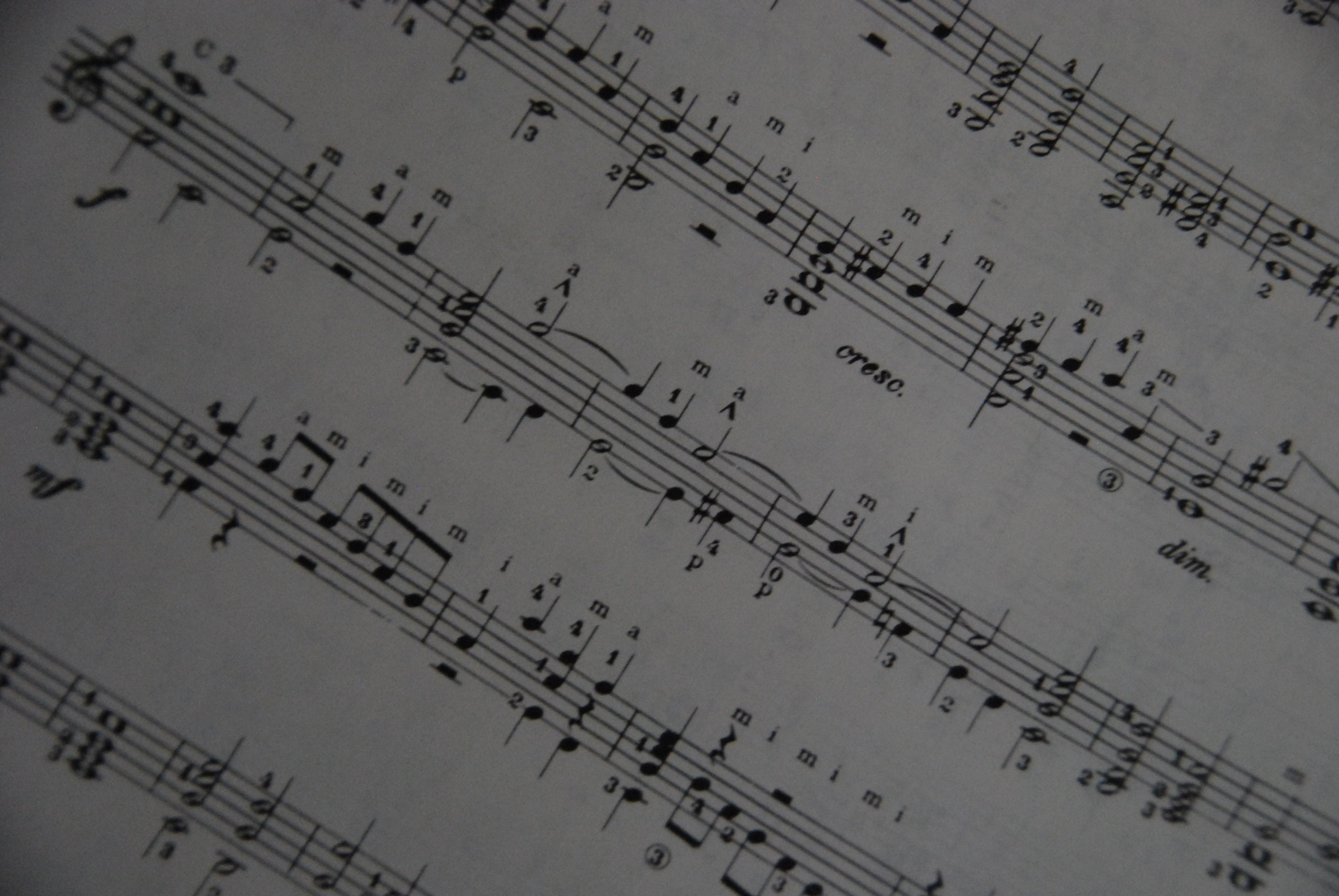 ©2009 George Stritter's Guitar Shop
All artwork ©1991 George Stritter
Web Design by James DeRose