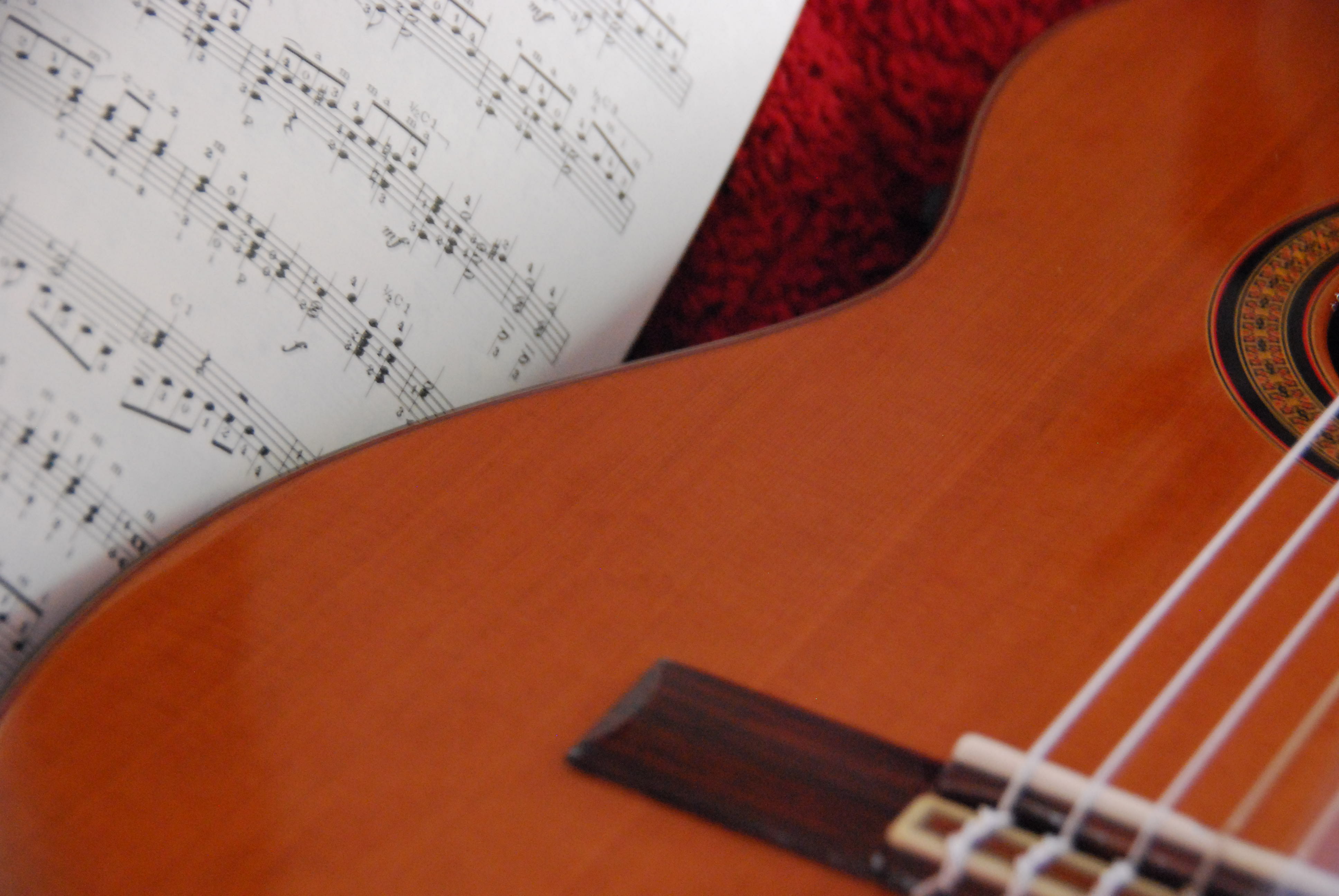 Are you interested in learning to play the guitar? I have over 30 years of teaching experience. I offer students private, one on one lessons in a fully equipped lesson studio, conveniently located in the center of Newton, NJ. There is plenty of parking at the studio, as well as a comfortable waiting area for students and parents.

Lessons are given in popular and classical guitar styles. All students are taught to read music, to use proper technique, and will learn about music theory as applied to the guitar. Students are also taught music that they enjoy listening to and would like to be able to play.
I work very hard every day on my own playing and strive to continue learning. I truly love the guitar, and I hope to share this enthusiasm with all of my students.
*I am now also offering online lessons via Zoom. If you would like to learn in the comfort of your own home, please contact me for details.
For more information call 973-670-5385, or email lessons@georgestritter.com